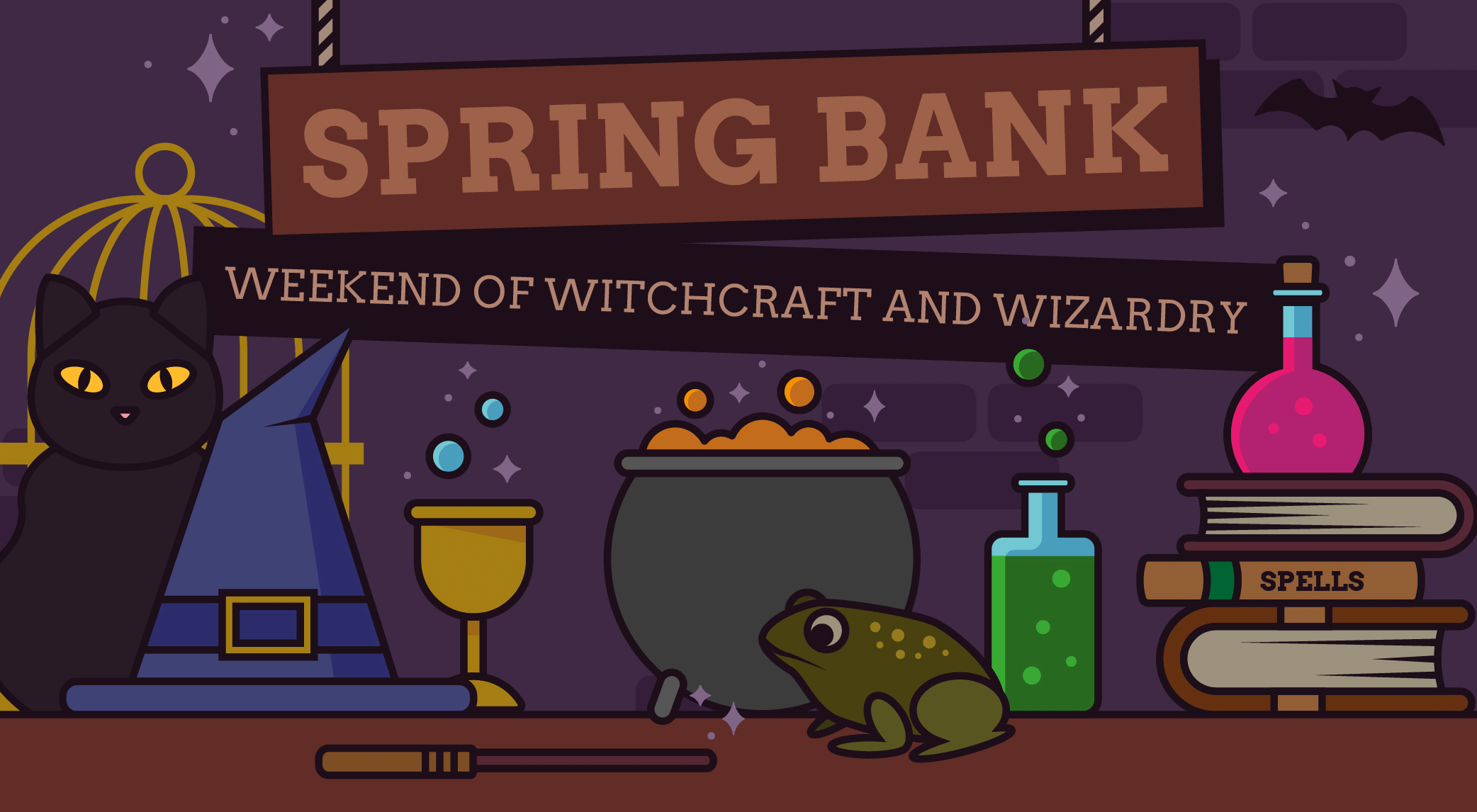 Spring Bank Camp
Under 18 Sub Camp
After the enormous success of the 14-18 Sub Camp at the last few Spring Bank Camps, we will be running it again at this year. A specific area, separated from the main camp, with a specific programme of events run for the 14-18yr old attendees, which will fit around the staff working hours. We've listened to feedback from the young people who camp in this area and are working to implement the changes that they've asked for where possible.
It is not necessary to have a leader from your unit attending Spring Bank Camp, if you are camping on the 14-18 Sub Camp, as we have a sub camp team in place who will be able to take responsibility for all the young people camping in the area... like one big unit.
The exact programme of events is still being finalised, but details will be published soon...
Further Help and Information